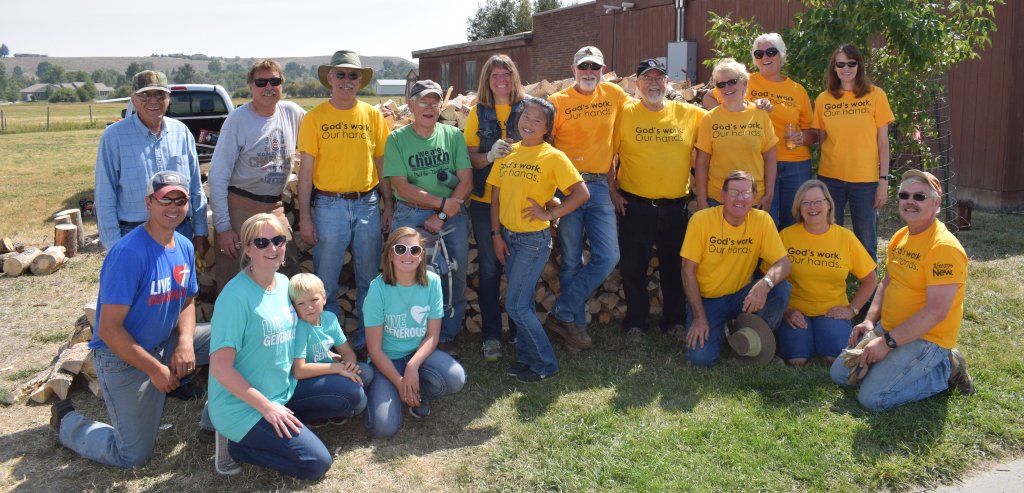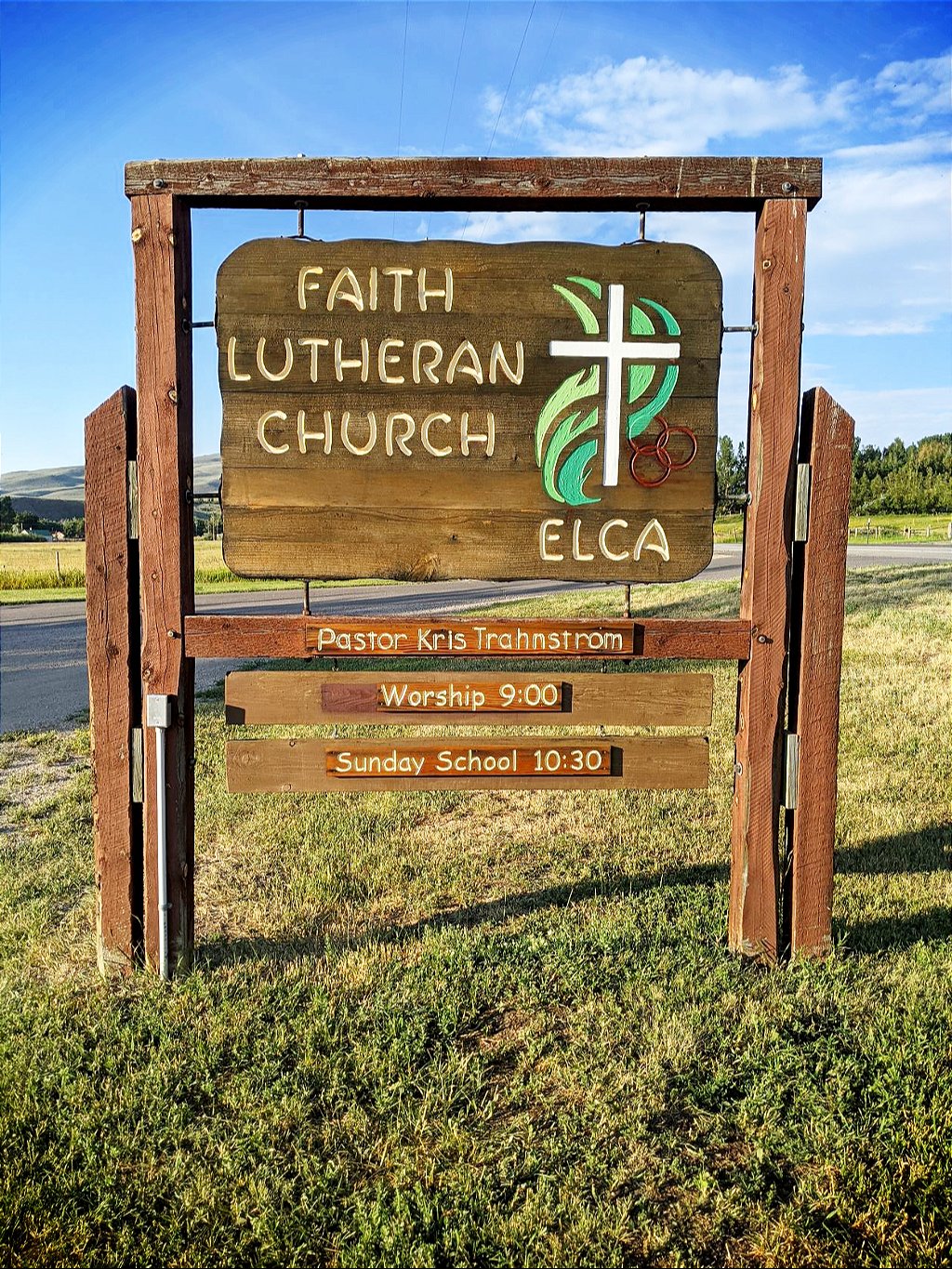 An Invitation

Faith Lutheran Church is a community of broken people and misfits who gather together in the name of our Savior Christ Jesus who has and continues to redeem us all through God's unimaginable grace and love. We gather together in joy, and pain, sorrow and hope to hear and share God's mighty saving acts and the love shown us through Jesus life, death and resurrection. Together we are fed, healed, forgiven, strengthened, and sent back out into the world to join in God's ongoing mission of reconciliation here in Lander, Wyoming and beyond. May you experience the joy of God's presence in God's service when you visit and we invite you to continue in fellowship with this community of faith in the future.
We extend a special invitation to cowboys and natives, oil workers and environmentali
st, NOLSies and civil servants, outsiders and insiders. We invite taxi moms and NASCAR dads, football widows and quilting husbands. A special invitation goes out to single parents, married couples, families and loners. We invite partiers, studiers, carnivores, vegans, junk-food eaters, nutritionists, swimmers, hikers, bikers and couch potatoes. We extend a special invitation to those who are single, divorced, LGBTQIA+, filthy rich, dirt poor, disabled or overly-abled. Those with crying newborns, wiggling toddlers and vocal miniature adults are also invited.
We don't care if you are more Lutheran than Martin Luther, more Catholic than the Pope or have never set foot in a church before – you are invited. We extend a special invitation to those who are church-shopping, just browsing, or are scrambling for a church because grandma is in town and wants to go. We invite all children to join in, including those over 60 refusing to grow up and teenagers growing up too fast. A special invitation goes out to those who are in recovery or who are still addicted, those who are in need of a prayer, are down in the dumps, had religion shoved down your throat as a child or who don't like organized religion. (Truth be told, we're not all that organized.)
If you blew all your offering money at the casino last night, we invite you in. Starving artists, latte sippers, tea partiers, progressives, dog owners, cat people and game wardens are invited into this community. A special invitation is extended to those who work too hard, can't find work, can't spell, are inked, pierced or both and especially those who got lost on the internet and wound up here by mistake. We invite visitors, tourists, seekers, doubters, skeptics, bleeding hearts, sinners, saints, both …and you. We hope you are as blessed by your worship here as we will be by your presence among us.