Saturday, February 16th's Memorial Service for Audrey Thompson has been postponed. We appologize for any inconvenience and will publish a future date for the service once it has been determined.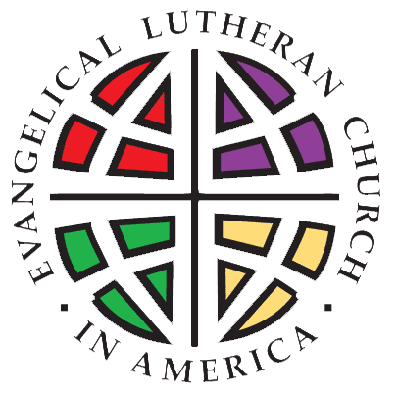 Sunday 9am
Service of Word and Sacrament
followed by Sunday School and fellowship
Faith Lutheran Church of Lander, WY is a congregation of the Evangelical Lutheran Church in America. (ELCA)
We are the church that shares a living, daring confidence in God's grace. Liberated by our faith, we embrace you as a whole person — questions, complexities and all. Join us as we do God's work in Christ's name for the life of the world.
This is Christ's church. There is a place for you here.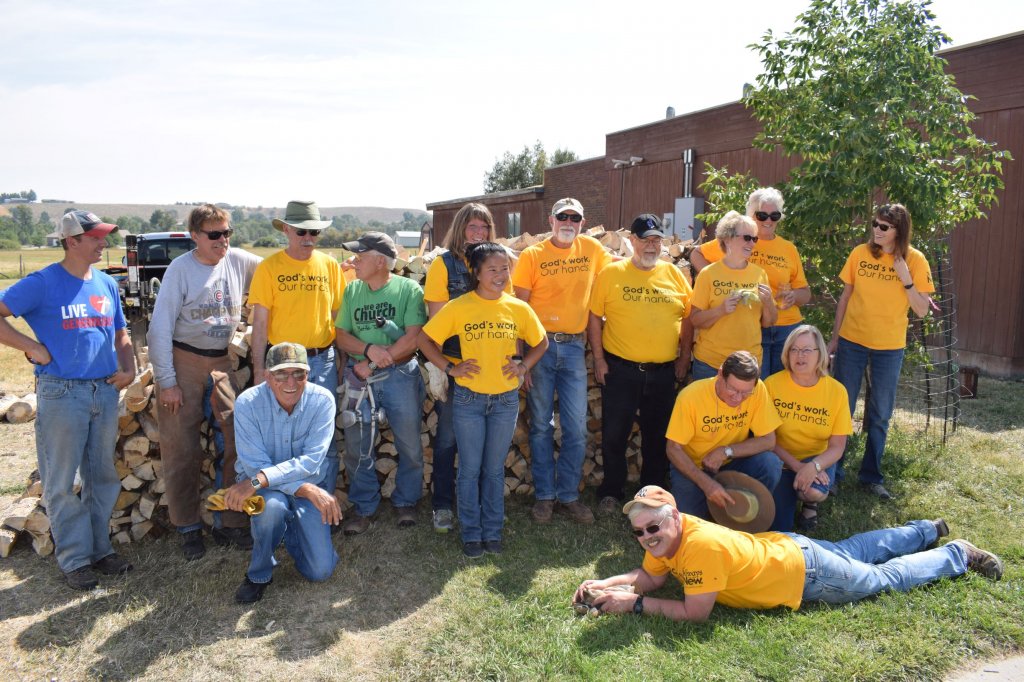 Cut, split and ready
.
FIREWOOD!