Faith Lutheran Church is partnering with Tithe.ly to offer you more ways to give.
Simply click on the logo above to give a one-time donation now or to sign-up for automatic giving and never forget again -
even if you miss a Sunday.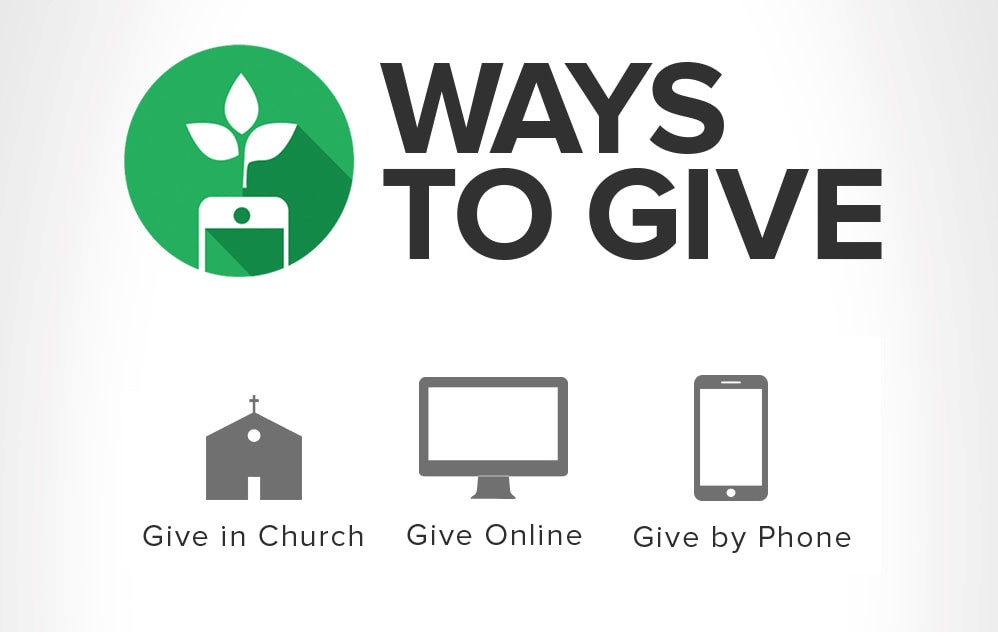 Download the free Tithe.ly app and give by phone.
visit your favorite app. store