Curently, all our firewood has been given away.
We will begin cutting a splitting again on Sunday, Sept. 10, 2023 and securing firewood to do so prior to this Sunday. If you would like to help wih this community outreach please contact us.
We would welcome the help.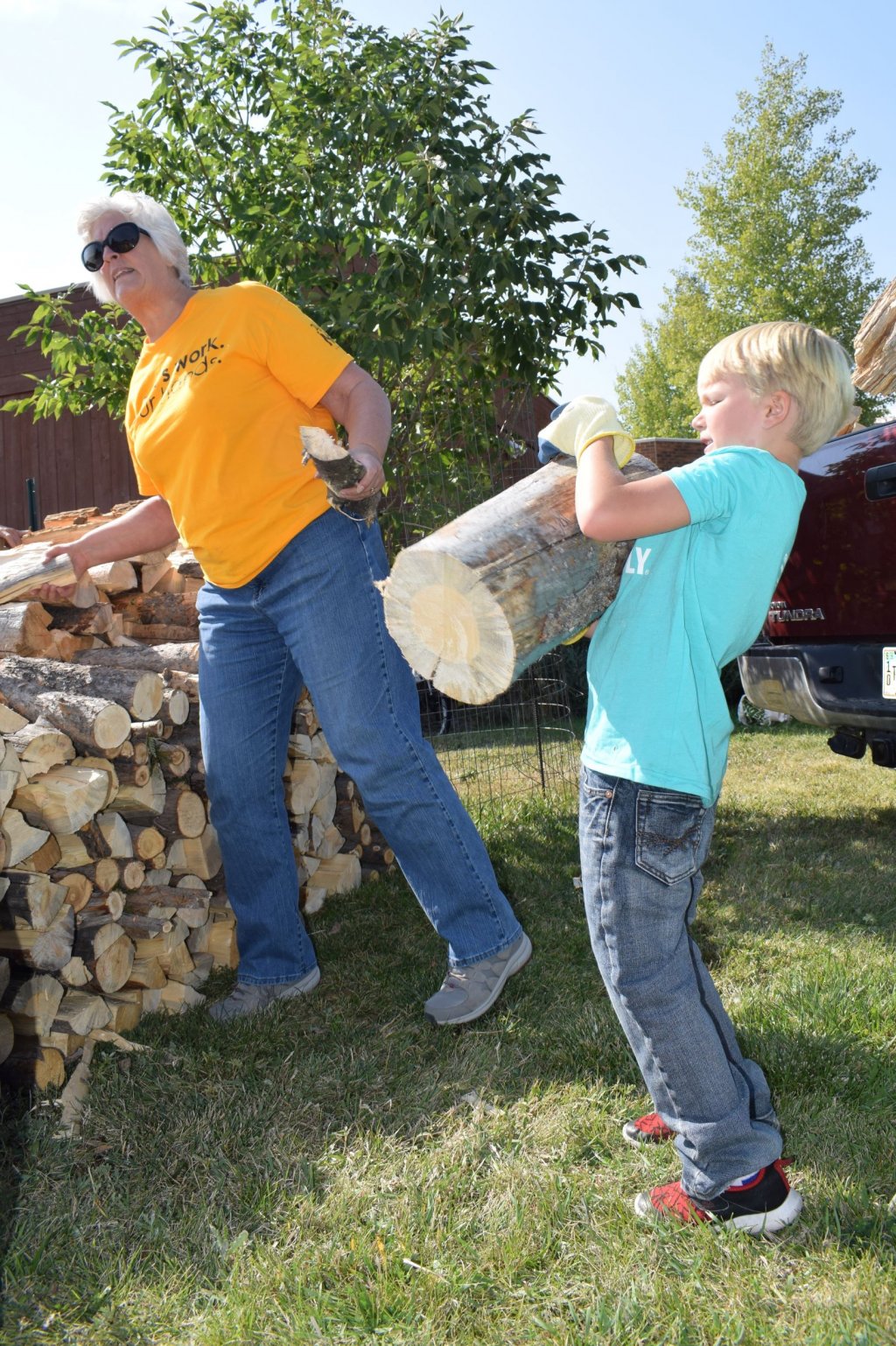 If you live in the Lander area and are unable to secure firewood during the winter because of income, disability or other circumstances, we would like to help. We have a limited amount of firewood already cut and split. Simply fill out the request below or call us at 332-2192 and we will make arrangements to get you a load of wood.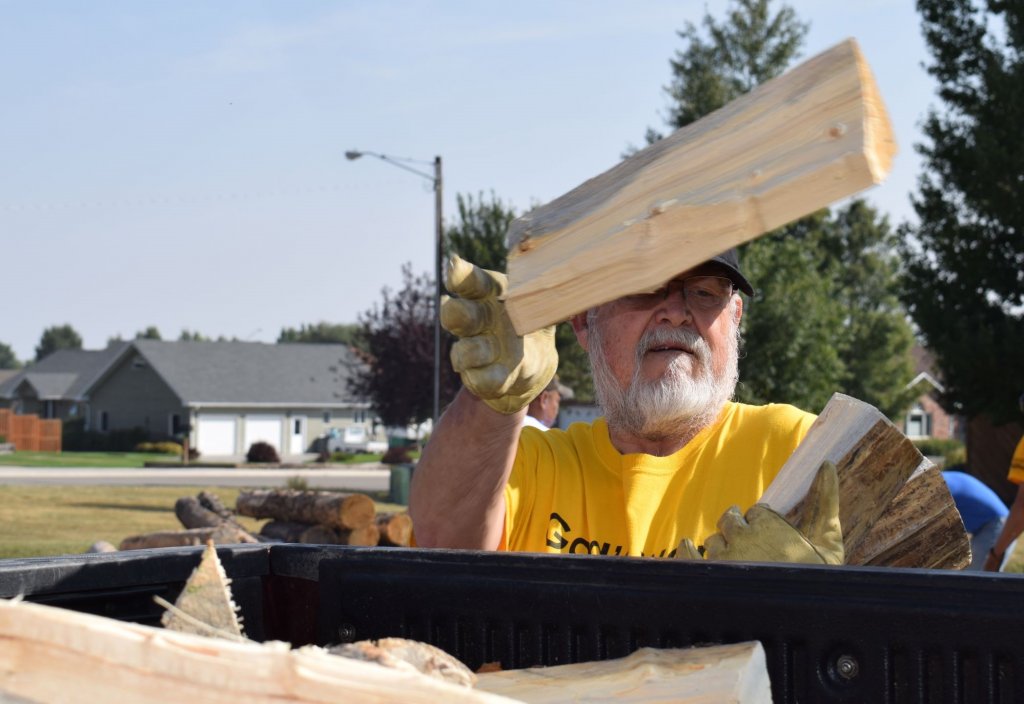 Initially, each household will receive one load of wood so that as many as possible can recieve some wood.