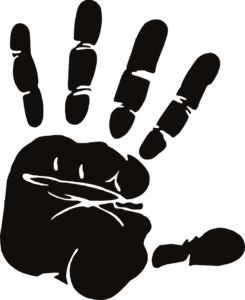 God's Work, Our Hands Sunday

This day

is an opportunity to celebrate who we are as the Evangelical Lutheran Church in America – one church, freed in Christ to serve and love our neighbor. Service activities offer an opportunity for us to explore one of our most basic convictions as Lutherans: that all of life in Jesus Christ – every act of service, in every daily calling, in every corner of life – flows freely from a living, daring confidence in God's grace. This day, in particular, together with Lutheran's across the nation, we engage in service activities for the life of our communities.
This year GWOH Sunday is September 12th
Come join us for worship and work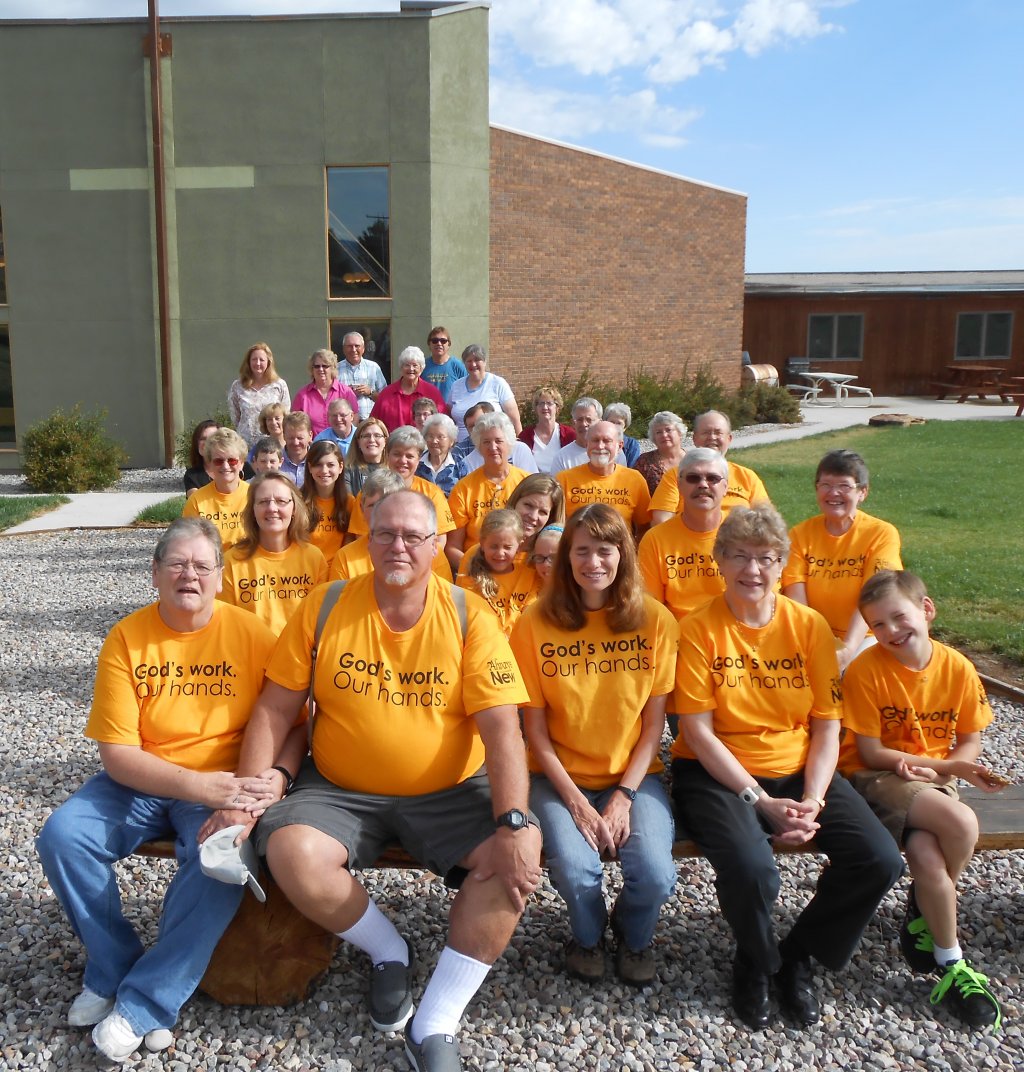 The work begins immediately following worship on Sunday morning. For the past several years one of our ongoing ministries has been to gather, cut, split and distributed firewood to those in need of it to heat their homes. The sound of chainsaws and splitters can be heard each year from the Faith Lutheran Church grounds as we continue this ministry through COVID and beyond. We also participate in many other forms of service on this day and throughout the year. If you have a suggestion or know of a particular need in this community that we might be able to address, please contact us below.