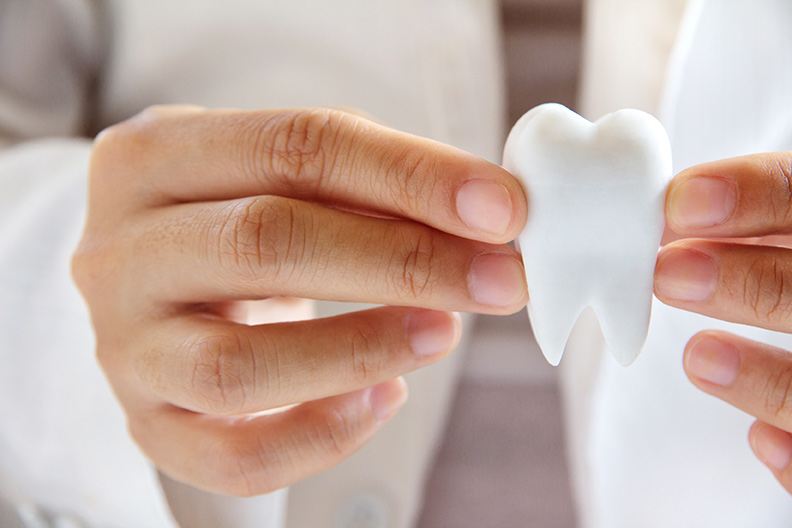 January /February Ministry of the Month - Honduras Medical Mission

For a number of years now members of our congregation along with others, have been making trips to a remote area in Honduras bringing medical treatment and supplies to a community that does not have regular access to medical and dental care. Nutrition, medicines, medical treatments, dental care as well as loving, knowledgable and skillful hand are only a part of what they have been providing for years.
Our Discipleship team hopes you will join us in supporting this mission. The services they provide and the supplies they need are very specific in nature and much needs to be shipped ahead of time, therefore we hope you will consider making a designated donation with "Honduras Medical Mission" in the memo line of your check or otherwise noted on your donation. Or you can "Buy a tooth" for $2 each after Sunday services this month in the hospitality hall. Ask your dentist, that is a real bargain!
Last year the team pulled more than 650 teeth during their time in Honduras.
We will also be collecting non-presciption reading glasses(cheaters) and sunglasses to distribute. Look for the collection box in the hospitality hall.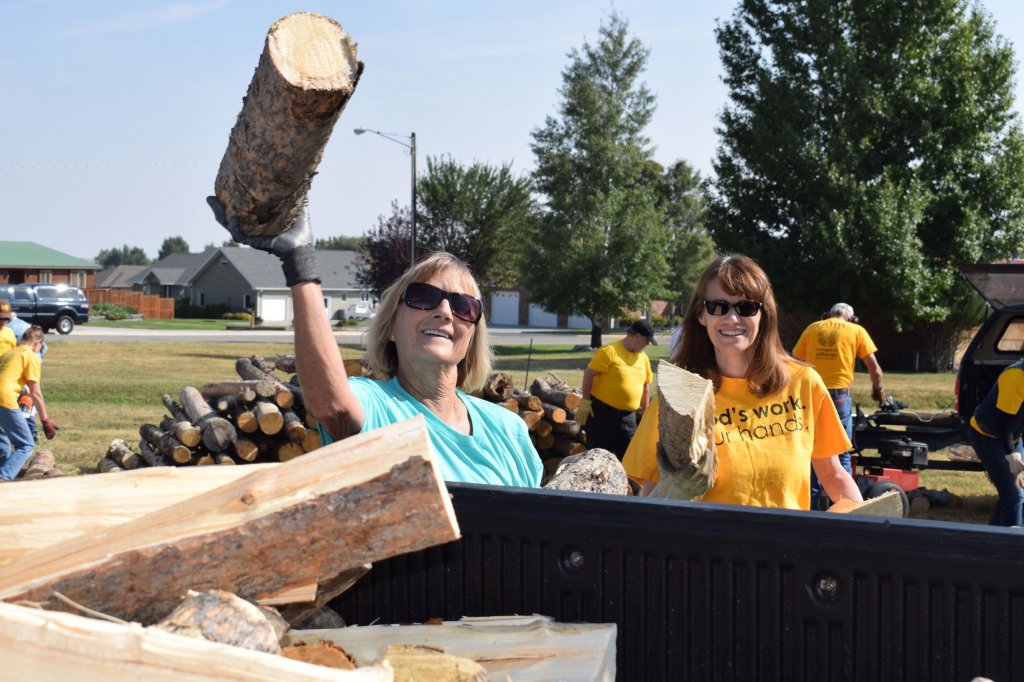 Click to find out what happened this year.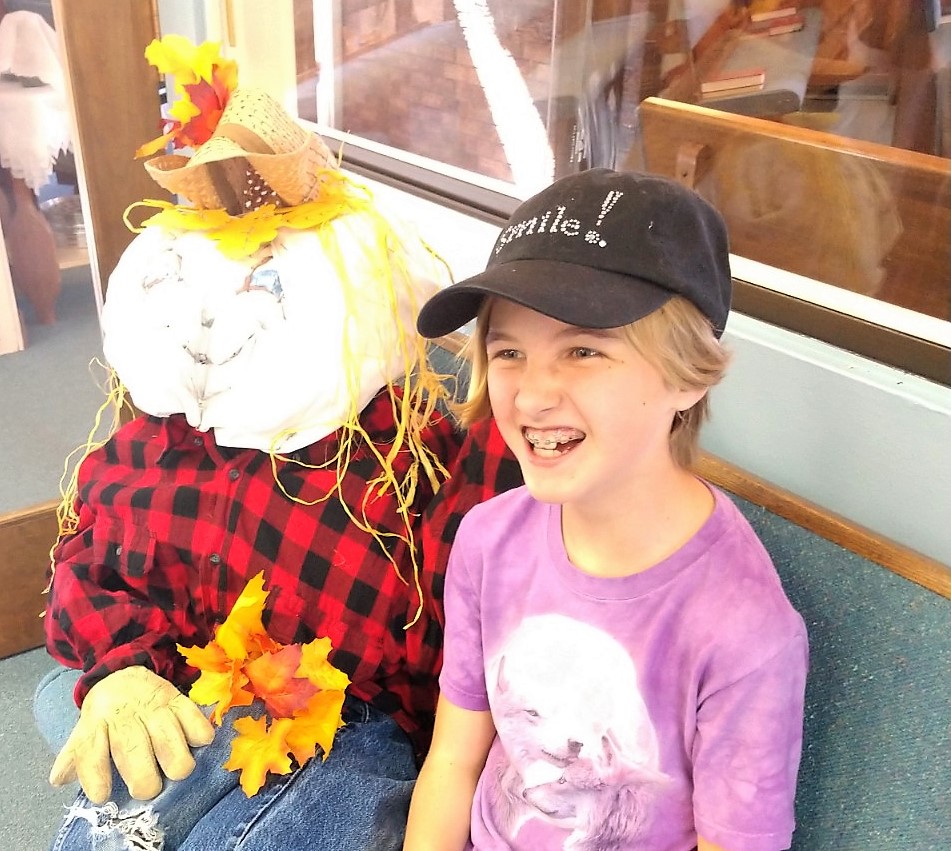 Sundays through the school year, for ages three - adult.

Click to see what's happening!