All Outdoor Services are weather dependent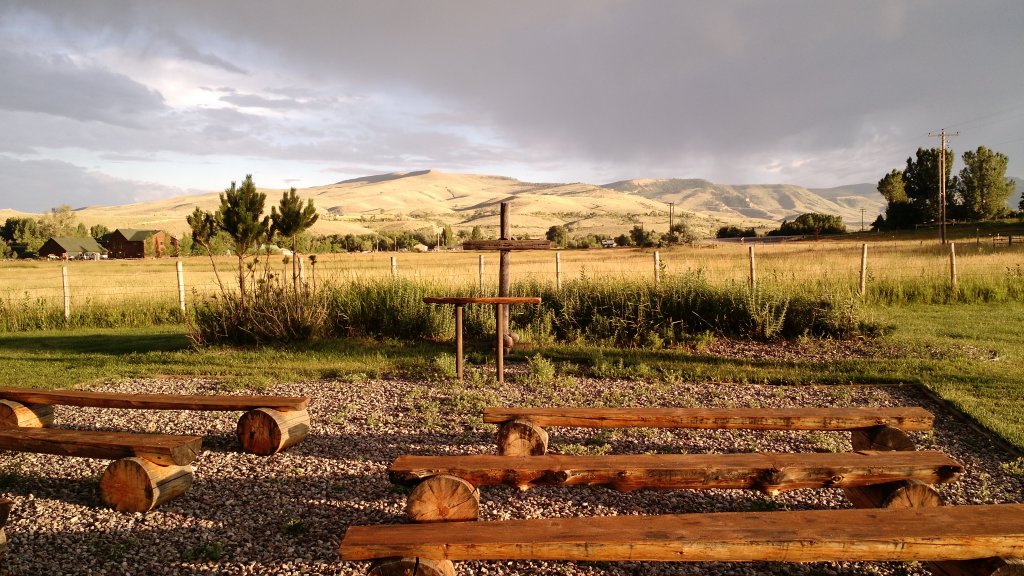 Celebrating the marvelous beauty of God's creation we gather in our outdoor sanctuary for God's Service two Sundays in July and two in August. There is no zoom option on these Sundays so please come and join us in person.
It can get warm, so dress appropriately (sunscreen and hat recommended).
The outdoor sanctuary floor is rock and can be difficult to walk on for some. Feel free to bring your own lawn chair and sit on the sides in the grass.